Truck Driver Training
Compare TransTech to Other Driving Schools and You Will See the Value We Bring
Why TransTech? TransTech, Inc. provides truck driver training and testing for individuals who wish to obtain their Class A commercial driver's license.
Our Driver Training Provides
One-Stop Training & Testing
Small Class Size
4-Week Training
Week & Weekend Classes
Highest Job Placement
Low-Cost Classes Start Weekly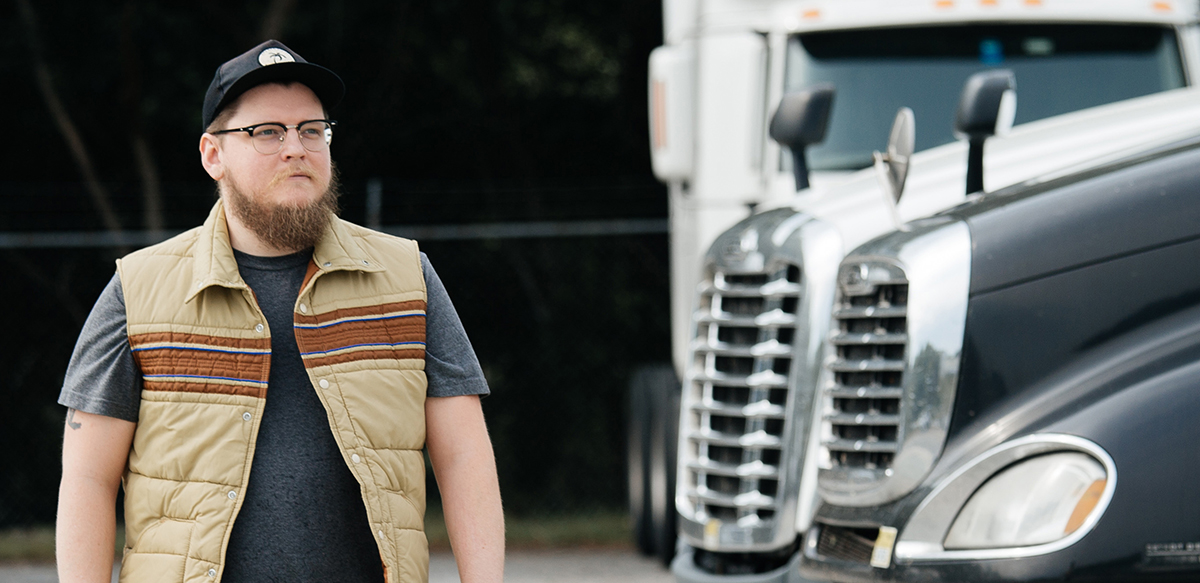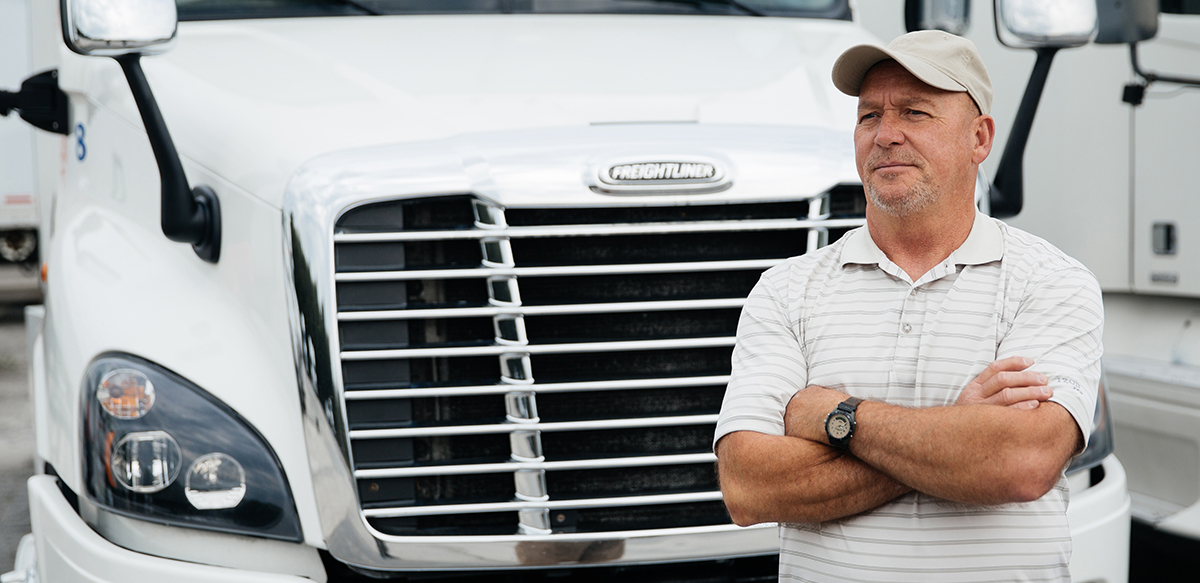 Full-Time Class A Training
4 Weeks
Monday – Thursday
 (7:00 AM – 5:00 PM)
Friday
 (7:00 AM – 11:00 AM)
CLASSES BEGIN EVERY MONDAY
(Differs Per Location)
Full-Time Class B Training
4 Weeks
Monday – Thursday (7:00 AM – 5:00 PM)
Friday (7:00 AM – 11:00 AM)
CLASSES BEGIN EVERY MONDAY
(Differs Per Location)
Part-Time Class A Training
10 Weekends
Saturday & Sunday (8:00 AM – 5:00 PM)
Subjects Covered in Classes
Pre-trip Inspection
Mechanics
State & Federal Regulations
Equipment Safety
Driver Wellness
Driver Logging Techniques
Hours of Service Regulations
Bill of Lading Practices
Map and Travel planning
Endorsements – Including Hazmat
Defensive Driving Techniques
Whistle Blower Protection
Accident Prevention
Pre-trip Inspection
Straight-line Backing
90-Degree Backing
Off-Set Backing
Coupling / Uncoupling
Proper Gear Shifting
Backing & Turning Techniques
Actual Road Experience
Speed / Space Management
The truck driver training program at TransTech, Inc. features a low student-instructor ratio (4 students per class). Individual help is available as needed. Training consists of three phases: classroom, field and open road, totaling 160 clock hours in length – approximately 40 hours of homework assignments. Classes are offered on a full or part-time basis; with full-time classes lasting four weeks, and part-time classes lasting ten weeks.
TRANSTECH provides truck driver training with emphasis on highway safety; enabling those demonstrating proficiency by both objective and subjective evaluation to qualify for entry-level employment as drivers in the trucking industry.
In order to graduate from TRANSTECH, each student must be FULLY proficient in all phases of training. Students who have not attained proficiency and/or are not deemed ready to report for orientation/employment with a motor carrier, will be held over in training, at no further tuition cost – provided the student is in satisfactory academic standing.
A valid Social Security card and a state issued driver's license is required to enroll. Every student will be required to complete a DOT physical and drug screen.
Lifetime job placement assistance to all graduates. Local, regional and over-the-road employment opportunities available.
Click HERE to download the North Carolina Commercial Drivers Manual
Prior to Enrollment
PROSPECTIVE STUDENTS MUST:
Be at least (18) years of age – (21) years of age is required for CDL holders to operate in interstate commerce
Have valid Social Security Card
Currently possess a valid driver's license
ACCEPTABLE motor vehicle report (driving record)
BE DRUG FREE and able to pass a pre-employment and random drug test
Have the ability to read, write (entries and reports), speak and understand the English language; to be able to communicate with instructing personnel – and to understand highway traffic signs and signals, and to respond to official inquiries (when required). Interpretation is neither allowed by regulation – or provided during instruction.
Prior to Graduation
STUDENTS MUST:
Successfully complete all course requirements – as required by the Federal Motor Carrier Safety Administration and the North Carolina Division of Motor Vehicles
Achieve a SATISFACTORY score in all components of training
**IF ADDITIONAL TRAINING IS DETERMINED OR REQUIRED – SUCH WILL BE PROVIDED**
Upon Graduation From Training
STUDENTS WILL RECEIVE:
A CERTIFICATE OF COMPLETION to the partnered carriers that as a successful student graduate of TransTech

Tuition Assistance Information
The below agencies provide funding for TransTech's training program for those individuals who are unemployed, underemployed – or for those of low income or additional needs.