About Us
looking for a quality truck driver training school?
At TransTech, we offer a superior commercial driver's license program. We have listened to the nation's top trucking companies to ensure that our program is up-to-date, and as a graduate of our program, your ability to be employed as a professional truck driver after graduation is all but assured. Our training locations offer modern facilities, small class sizes, and access to modern equipment with professional and certified trainers. To learn more about any of our campus locations, contact us TODAY!
"I would recommend TransTech to any person that is interested in the trucking industry. A+"
"No complaints. I am VERY HAPPY with the results, and would encourage this program to any prospective student looking to gain a CDL."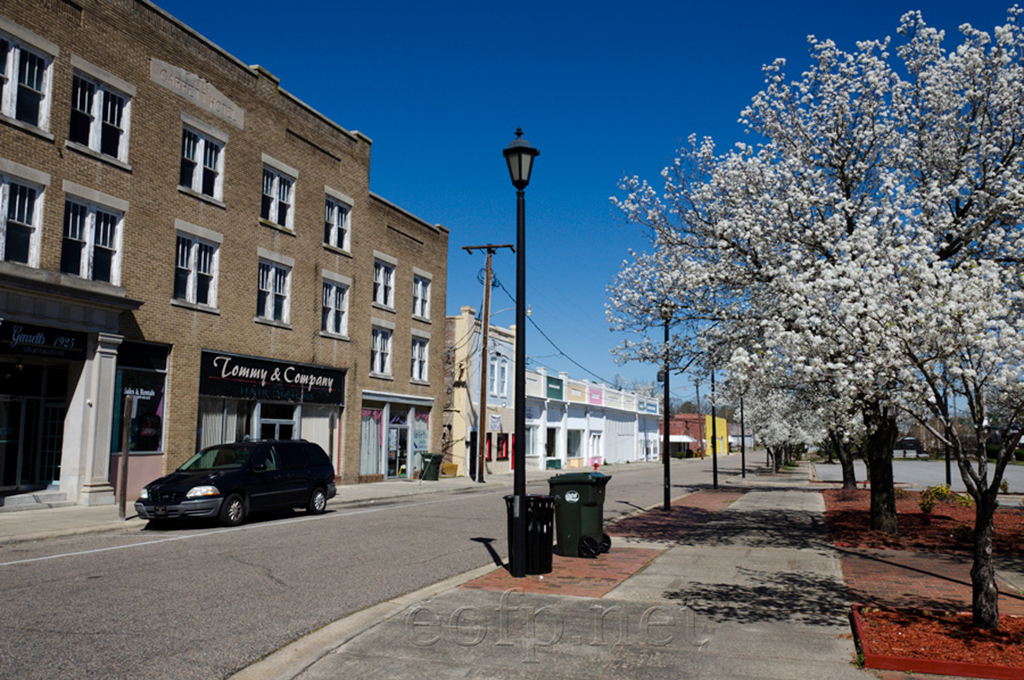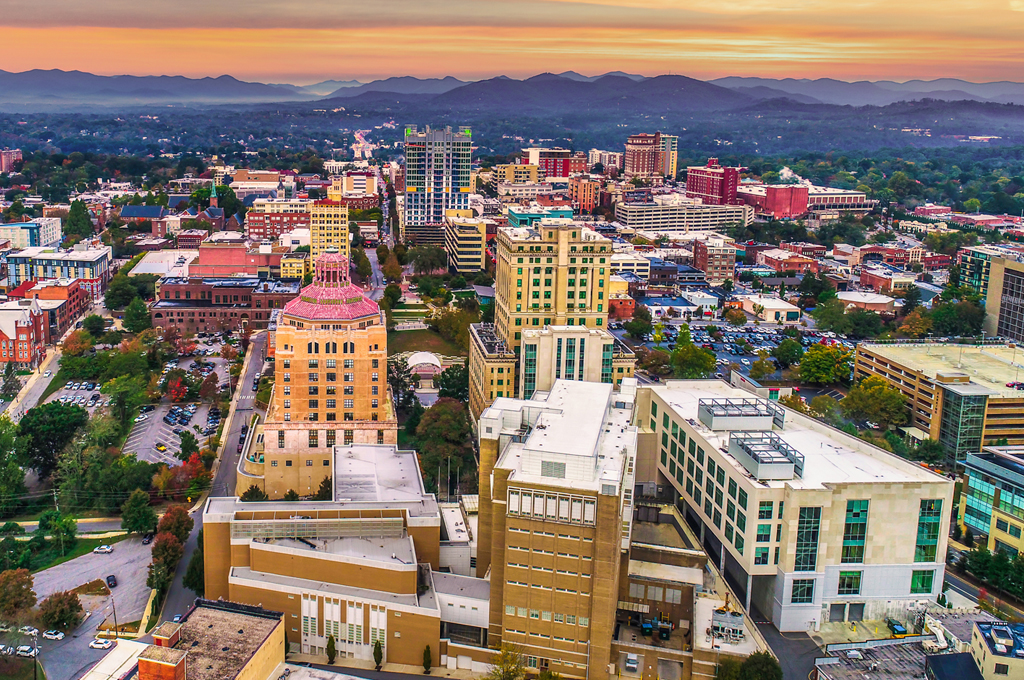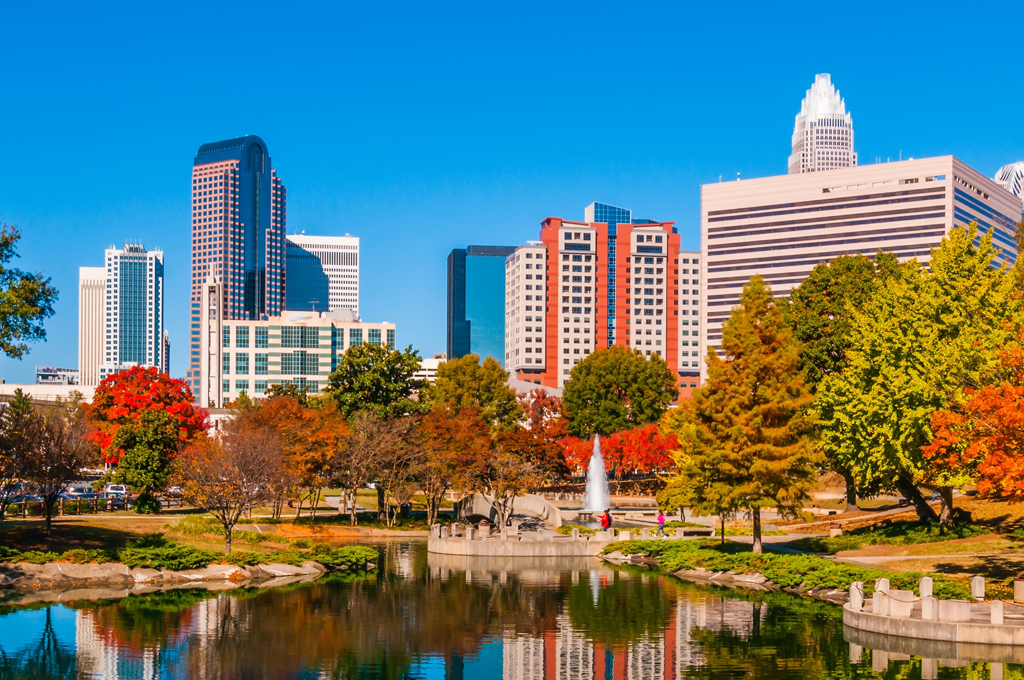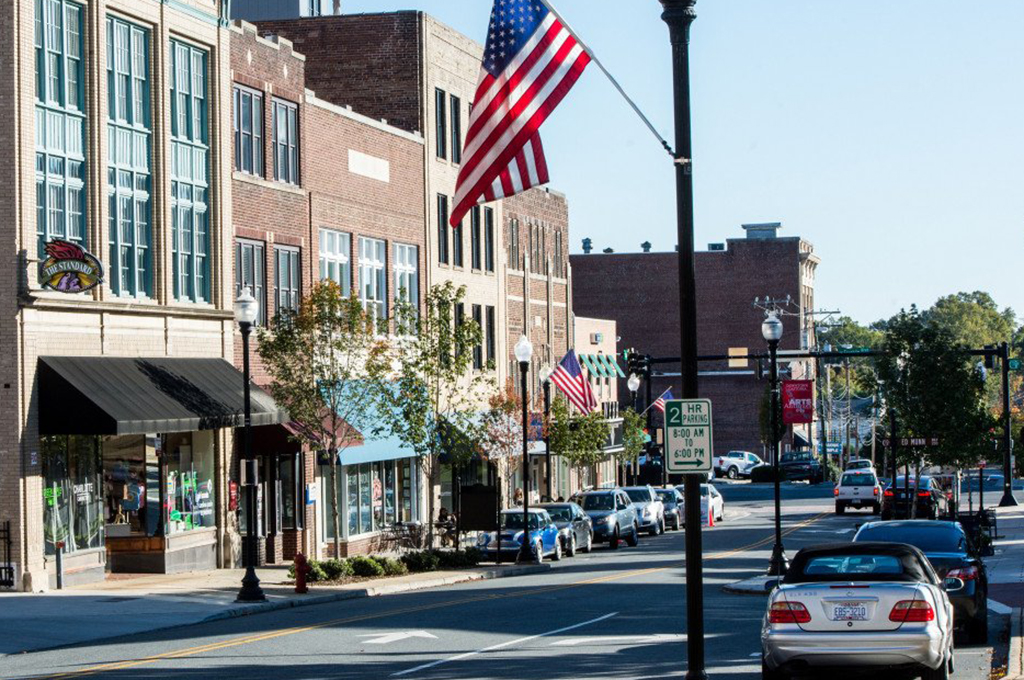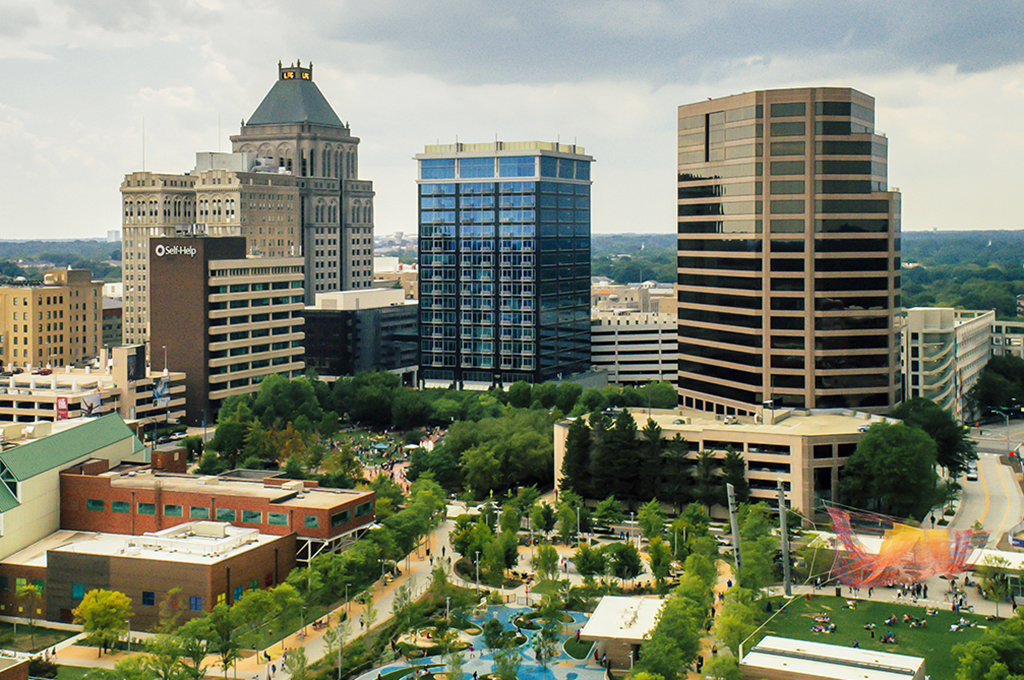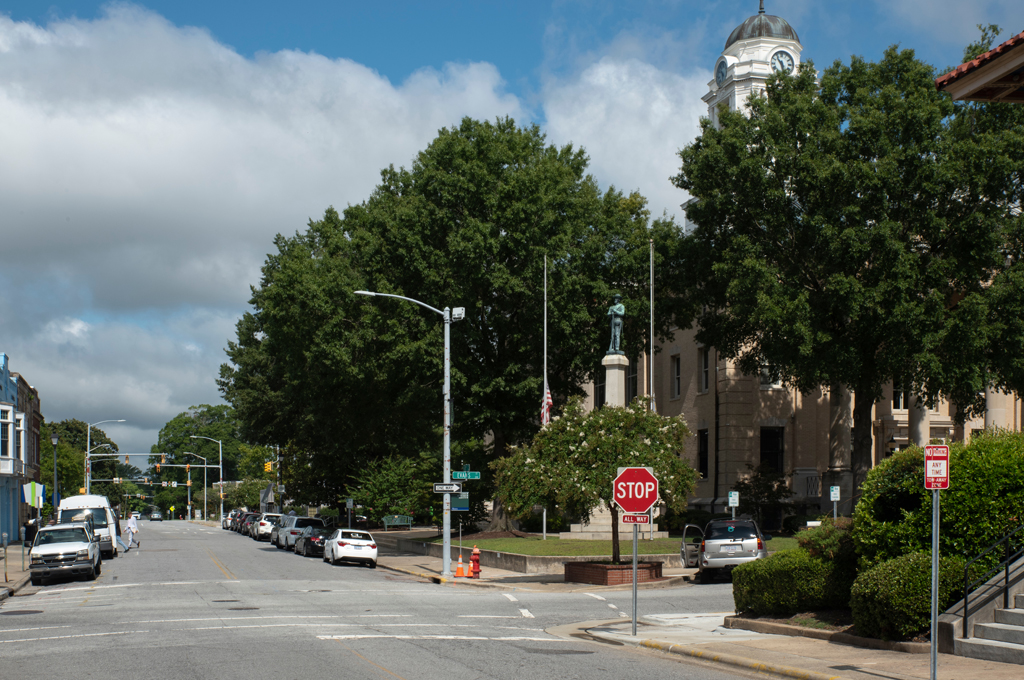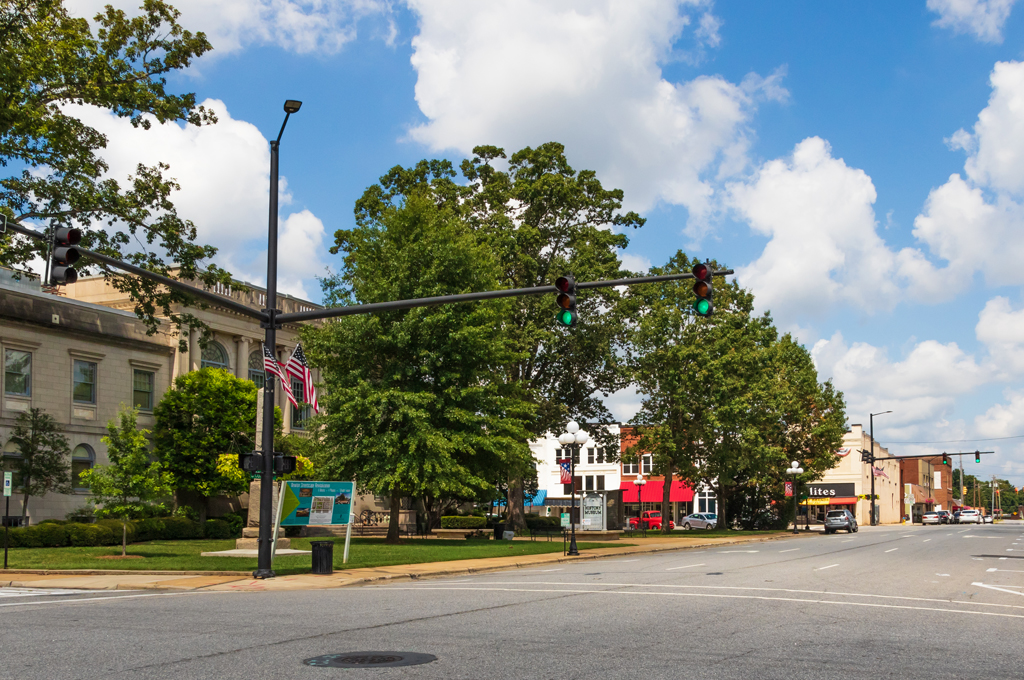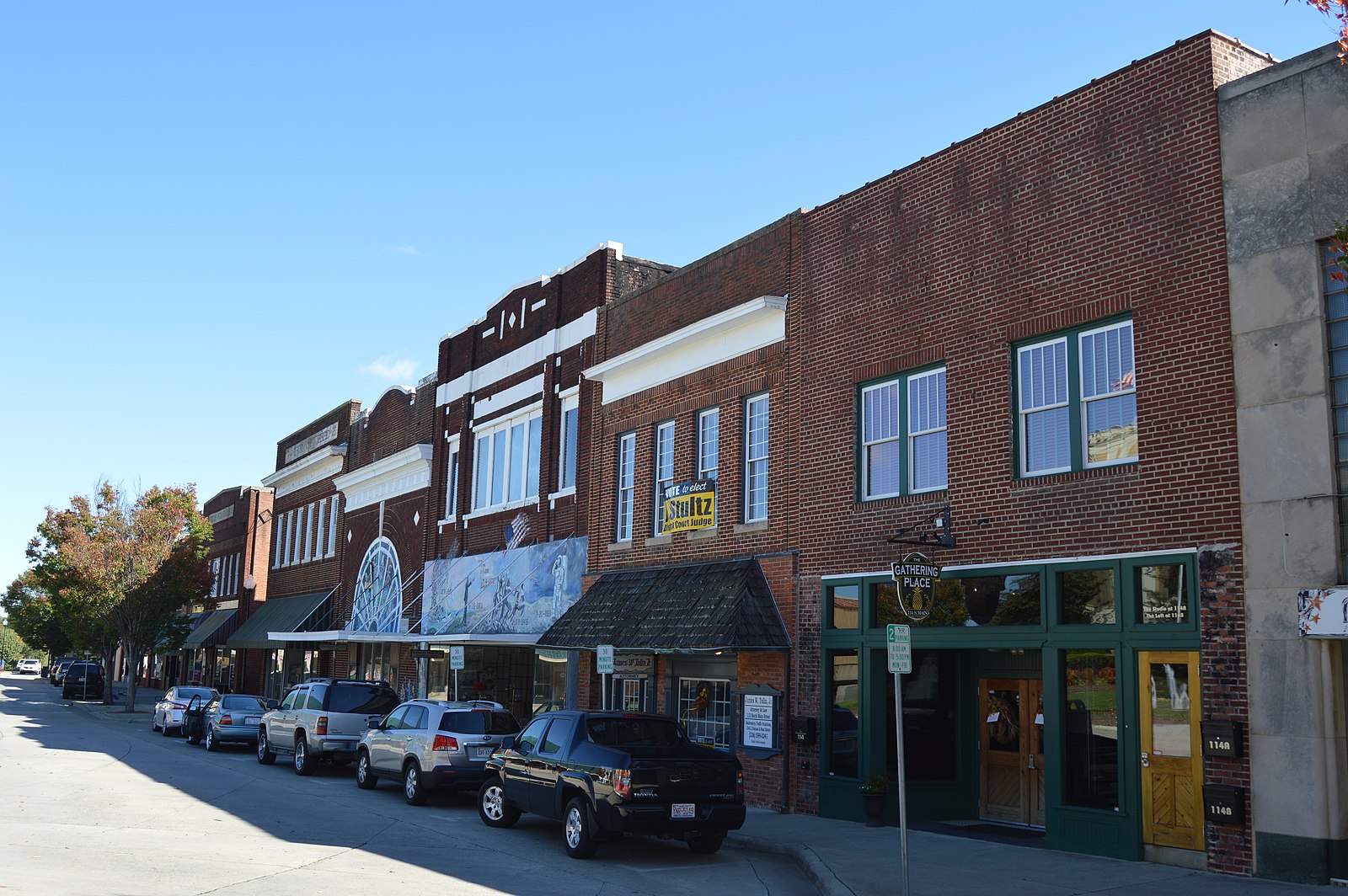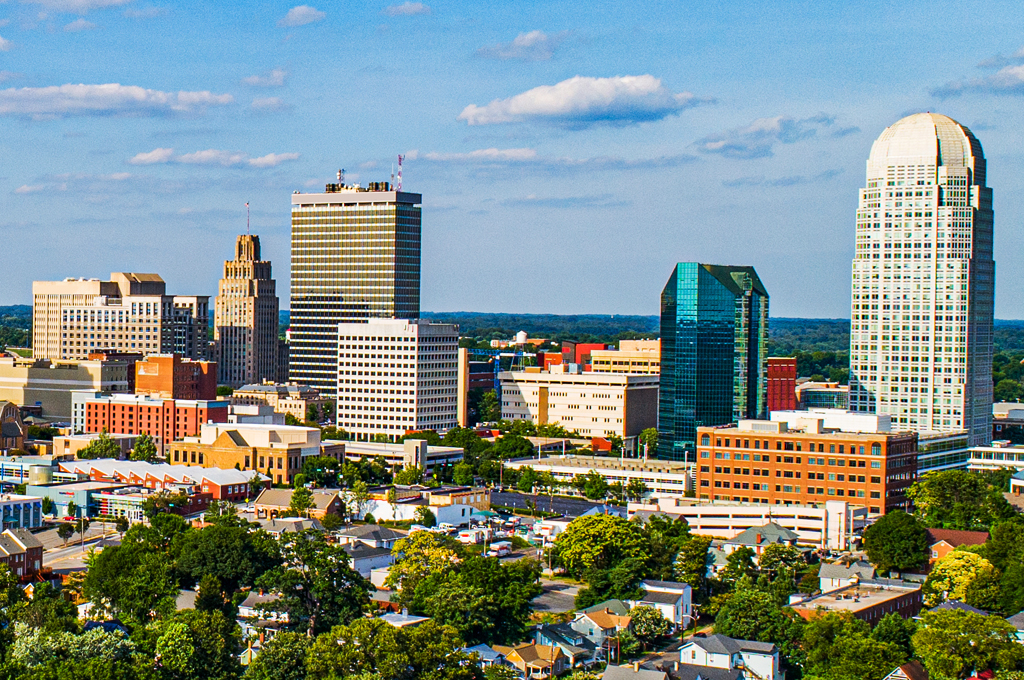 To provide quality truck driver training and instruction for qualified persons – not just meeting but exceeding requirements; challenging the minds of our students, while maintaining focus on providing a path of success for those seeking a career in the trucking industry.
We strive to be regarded as not only an element of the trucking industry, but renowned as a premiere truck driver training institution among our nation's principal carriers.